Stork Technology Solutions helps clients plan, purchase and manage their technology services and technology supplier portfolios.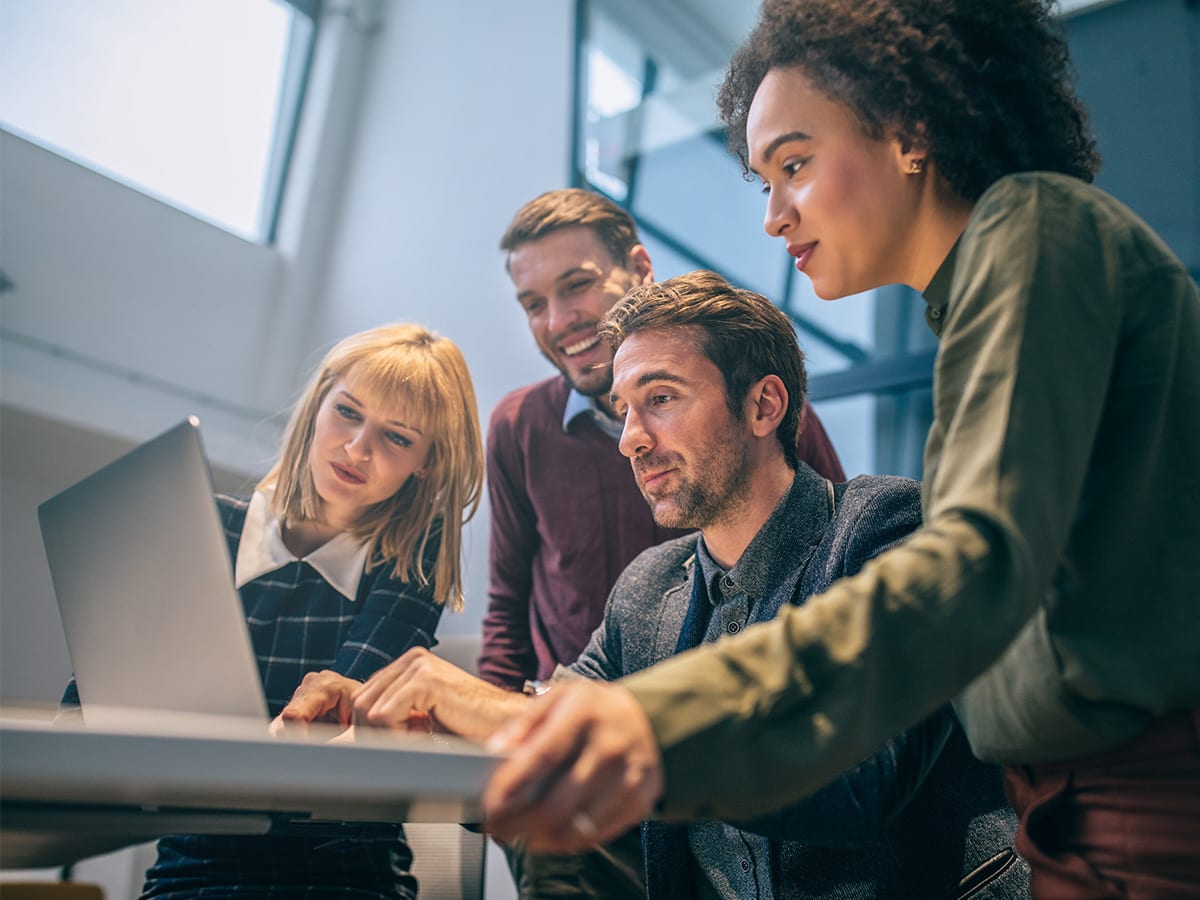 It is daunting and time consuming to consider the plethora of providers available, and we are passionate about delivering the right fit for every client. With over a decade of experience Stork Technology Solutions can help clients plan for the technology initiatives they have, procure services quickly and provide clients with a single point-of-contact for any and all needs they have regardless of supplier. As a recognized Technology Agency, Stork Technology Solutions prides itself on delivering a seamless experience, quality service and tailored technology solutions that offer not only cost savings, but the ability to pace and grow with consumer demands.
Your time is valuable. Let us deliver solutions for you!