Unified Communications can help drive business capabilities forward but finding the right vendor, when all their solutions sound the same, can be a daunting task.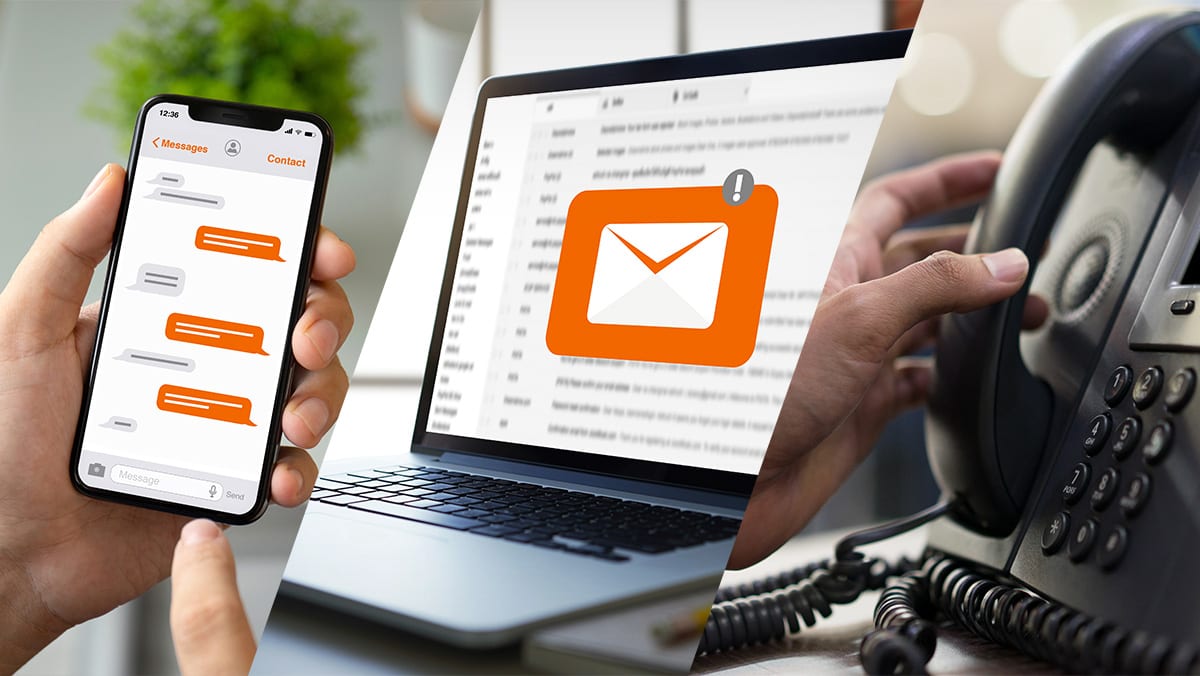 Not all vendors are the ideal choice for your specific needs. Stork Technology Solutions will partner with you to look at your current landscape, figure out your exact requirements and develop a plan to make sure the vendor you chose will deliver on and can scale with your company's needs.
Your time is valuable. Let us deliver solutions for you!