Companies need to protect their physical assets and Stork Technology Solutions has got you covered.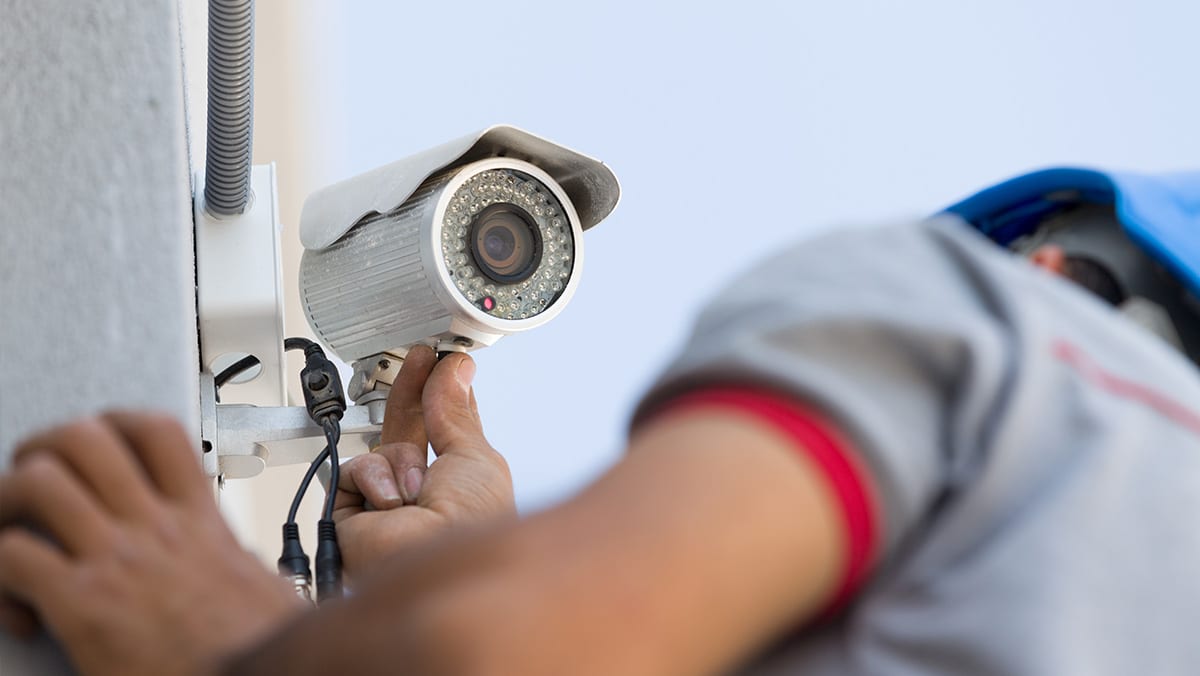 Companies need security and security monitoring from anywhere in the world and cloud surveillance gives them that capability. Stork Technology Solutions partners with the best cloud surveillance companies to help give our clients peace of mind, on-the-go monitoring, 24/7 surveillance and ease of use.
Your time is valuable. Let us deliver solutions for you!