We listen to your needs, offer key insights and work together to create a technology roadmap that fits your timeline.
Through a network of over 200 providers, our experts offer solutions and savings for cloud services, co-location, internet circuits, telecommunications and more. We provide unbiased recommendations that optimize your company's ability to operate and perform.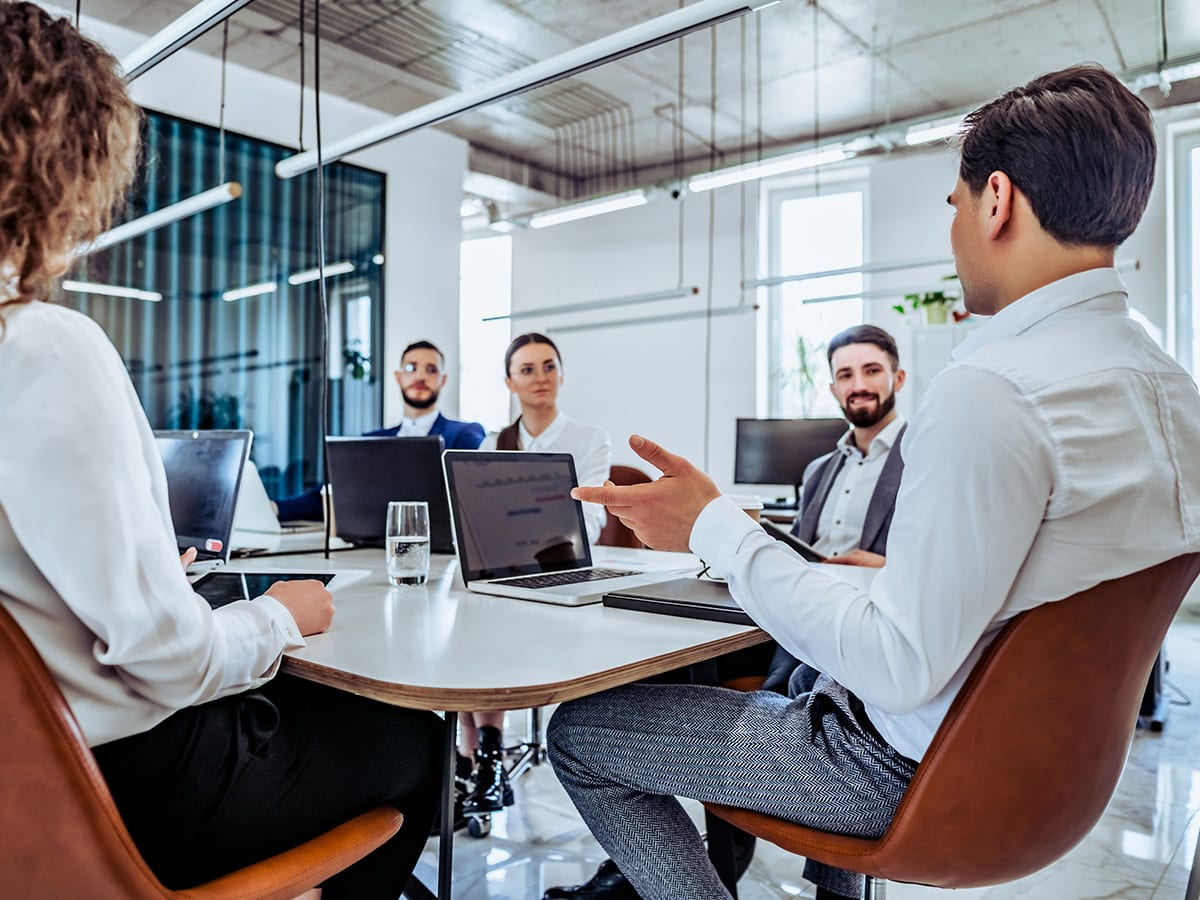 Leave it with us!
Our team of experts will analyze your current services along with your future goals and will help deliver improvements that offer savings and operational efficiencies. We will leverage our network of providers to ensure seamless integration while giving you the convenience of a single point of contact to coordinate services, de-activate past services, review bills to make sure no additional charges are being assessed and provide fast and reliable Customer Service. We don't walk away once a service is deployed and are committed to working with you every step of the way.
Your time is valuable. Let us deliver solutions for you!