The Cloud has re-invented the way that companies approach their technology strategies and services.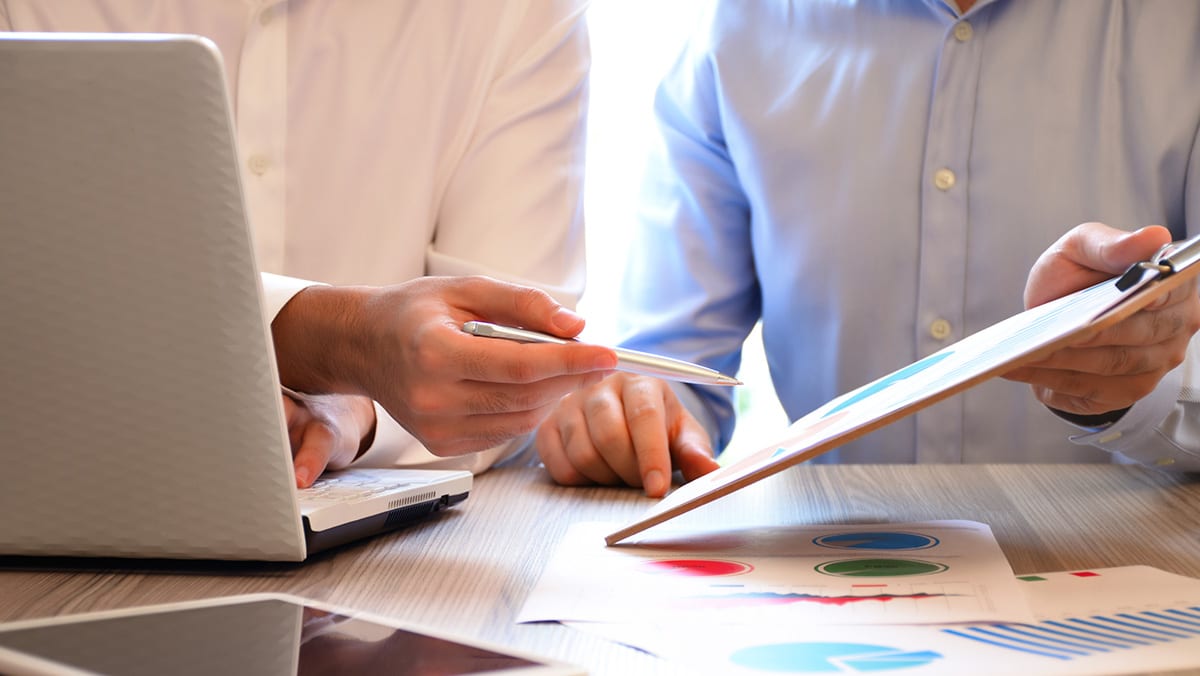 The Cloud helps deliver scalable technology services to fit the changing communication and technology needs companies require. The challenge is that cloud solutions aren't one size fits all, and with so many options, it can be difficult to navigate through the different vendors. Stork Technology Solutions helps you and your team to find the right solution for any cloud migration scenario.
Your time is valuable. Let us deliver solutions for you!