Stork Solutions will help you cut through the noise and help find services that meet your needs and solve your problems.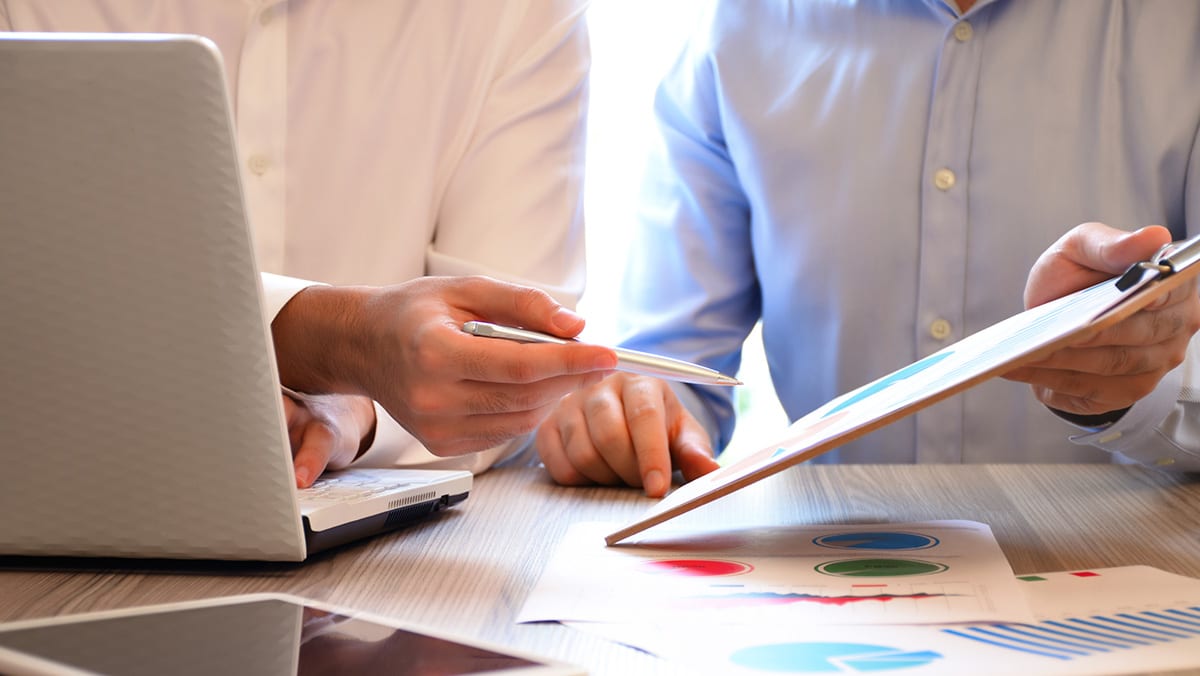 Cloud Services
The Cloud helps deliver scalable technology services to fit the changing communication and technology needs companies require. The challenge is that cloud solutions aren't one size fits all, and with so many options, it can be difficult to navigate through the different vendors. Stork Solutions helps you and your team to find the right solution for any cloud migration scenario.
Unified Communications
Not all vendors are the ideal choice for your specific needs. Stork Technology Solutions will partner with you to look at your current landscape, figure out your exact requirements and develop a plan to make sure the vendor you chose will deliver on and can scale with your company's needs.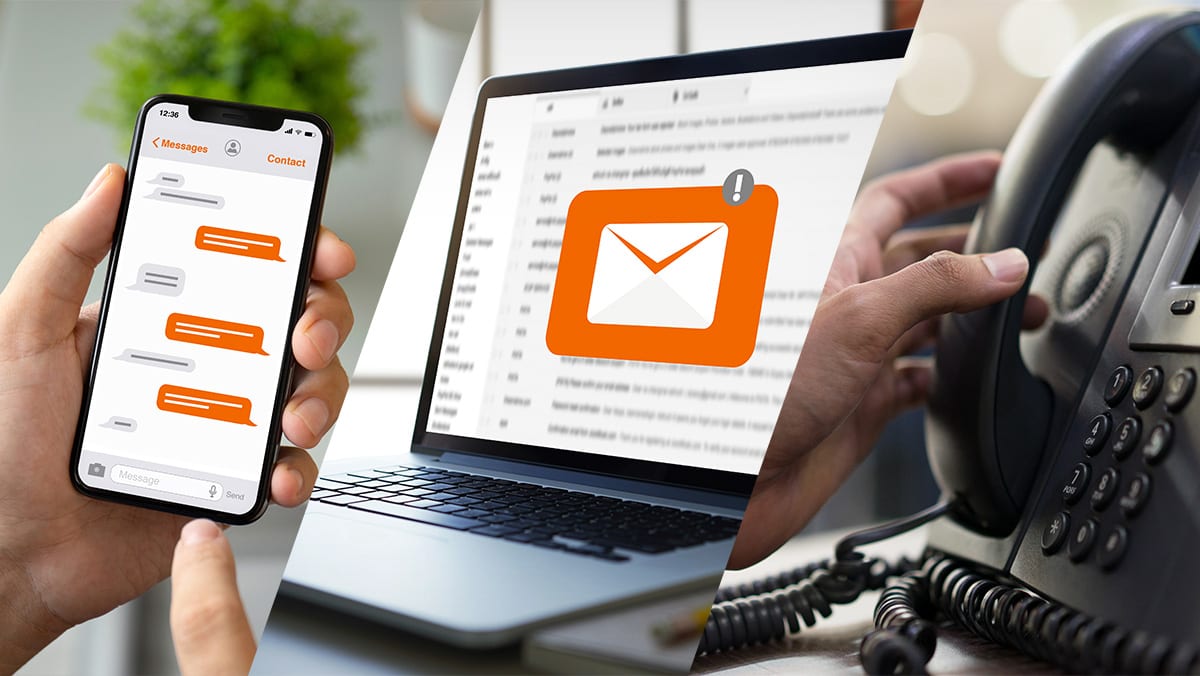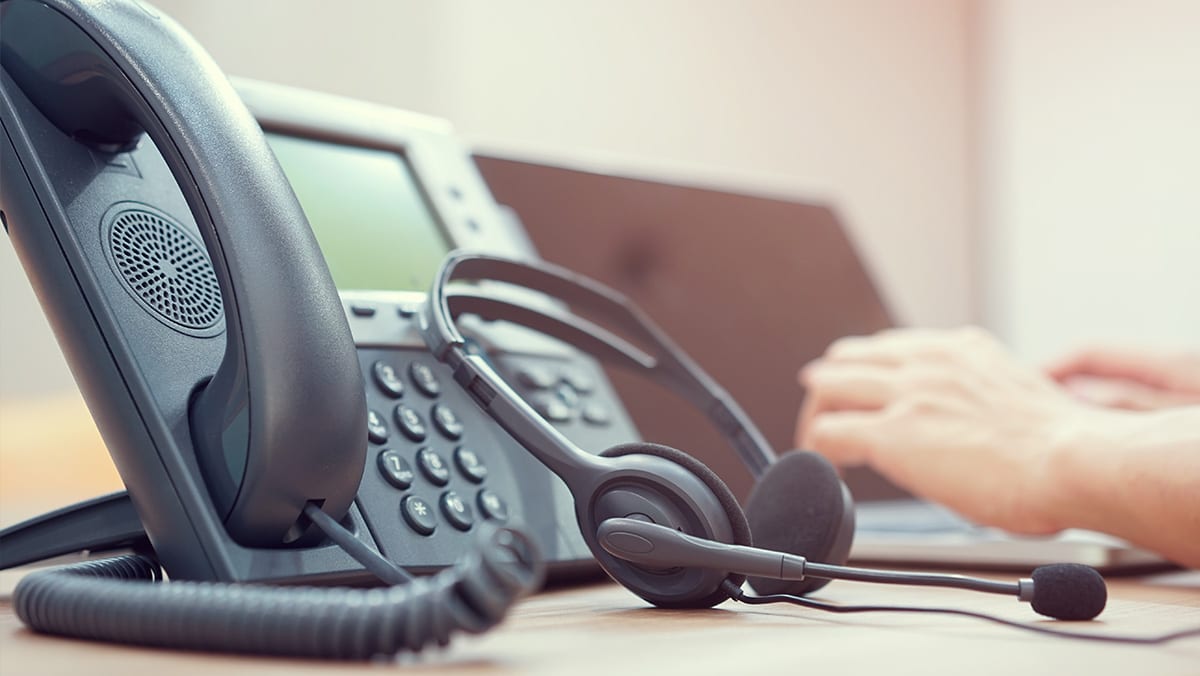 Network Services
Connectivity is the backbone of a company's infrastructure and you need fast, reliable network solutions to keep everything running; from hosted phone services to mission-critical cloud applications. We can help you navigate the world of network services to find solutions that keep your company operating at peak efficiency and at the best price.
Security as a Service
Companies must take a proactive approach embedding security into their technology strategy and protecting customer data, employee records, business operations and financial data from potential breaches. We will partner with you to implement solutions that manage risks effectively while also proving ROI.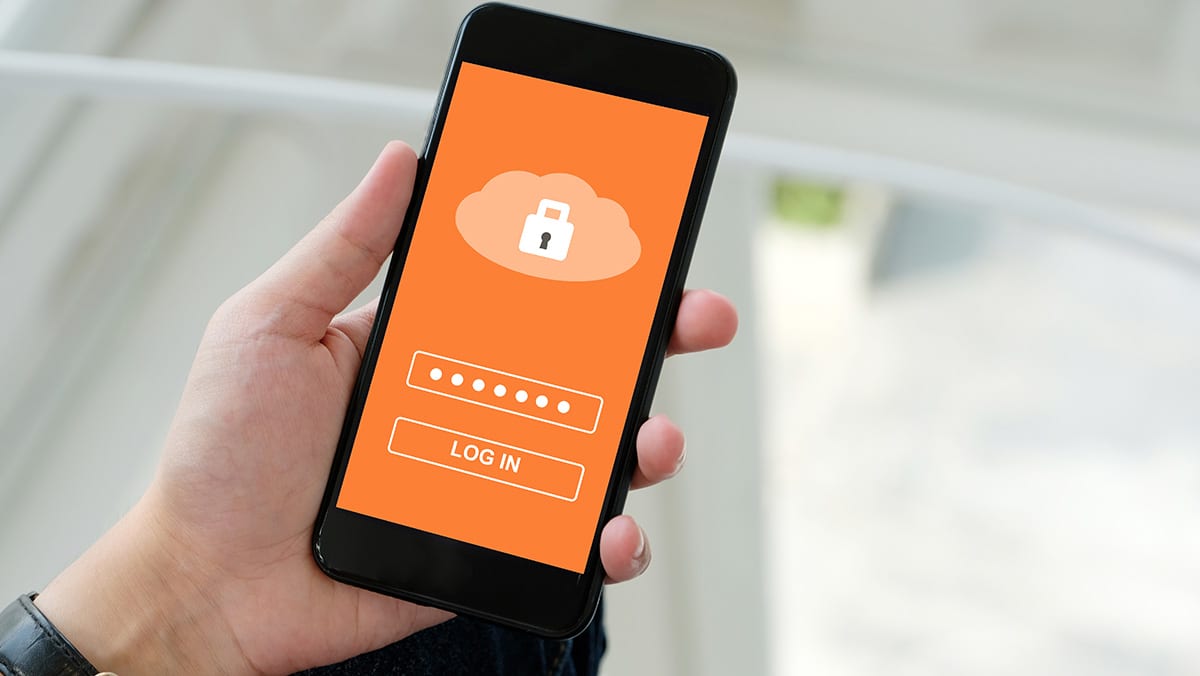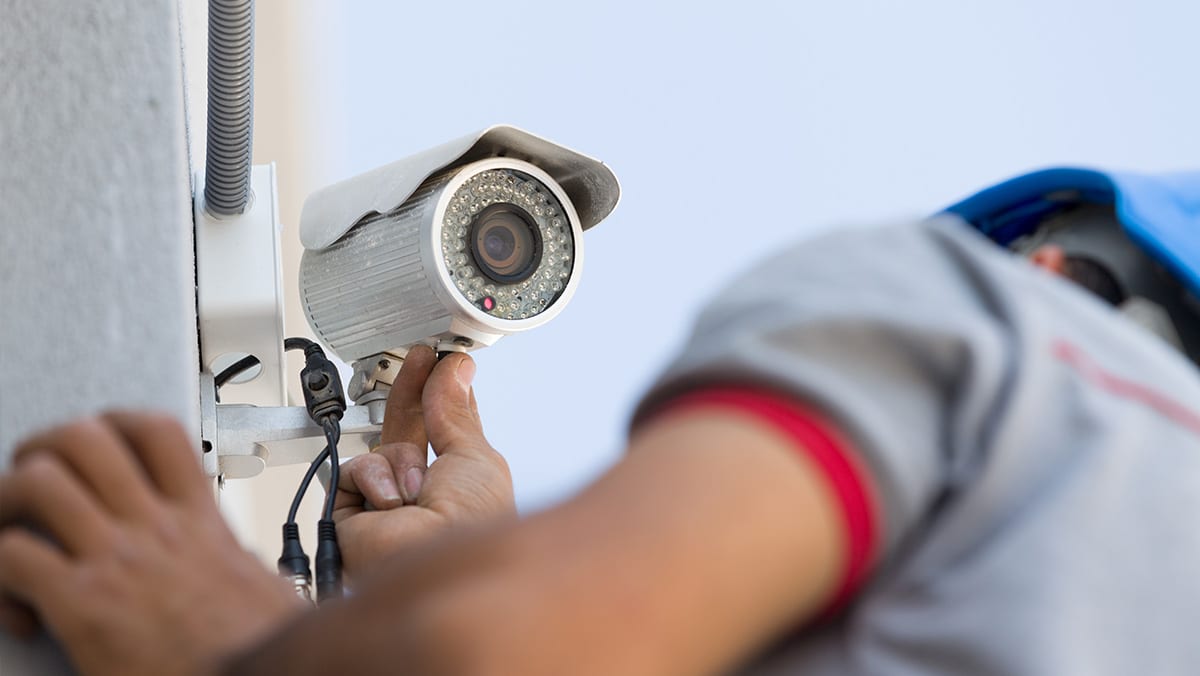 Cloud Surveillance
Companies need security and security monitoring from anywhere in the world and Cloud Surveillance gives them that capability. Stork Technology Solutions partners with the best cloud surveillance companies to help give our clients peace of mind, on-the-go monitoring, 24/7 surveillance and ease of use.
Dedicated Long Distance

Toll Free

Switched Long Distance

Wireless – Cell
Dedicated Local

ISDN PRI Lines

Dynamic Integrated Local & Data

Local Lines
Dedicated Internet (DIA) Cable

Internet (Fiber)DSL Cable – TV

Ethernet

Dark Fiber

Fixed Wireless

International Data

Satellite

MPLS

SD-WAN

Private Line

Wholesale Data

Private Line – Ethernet

Private Line – Intralata

Cable – Internet (Coax)

Wireless Data (3G/4G)
Colocation

Hosted VoIP

Disaster Recovery

SIP Trunks

Hybrid Cloud

Skype for Business Integration

Private Cloud

Video

Public Cloud

Cloud Security

Storage

Hosted/Virtual Desktop

Internet of Things (IoT)

Document Management/Fax Solutions

Mobile Device Management (MDM)

Microsoft Office 365

Outsourced IT Support, Monitoring, & Mgmt. (MSP)

Collaboration/Conferencing

Telecom Expense Management (TEM)

Contact Center
Your time is valuable. Let us deliver solutions for you!