Companies must take a proactive approach embedding security into their technology strategy and protecting customer data, employee records, business operations and financial data from potential breaches.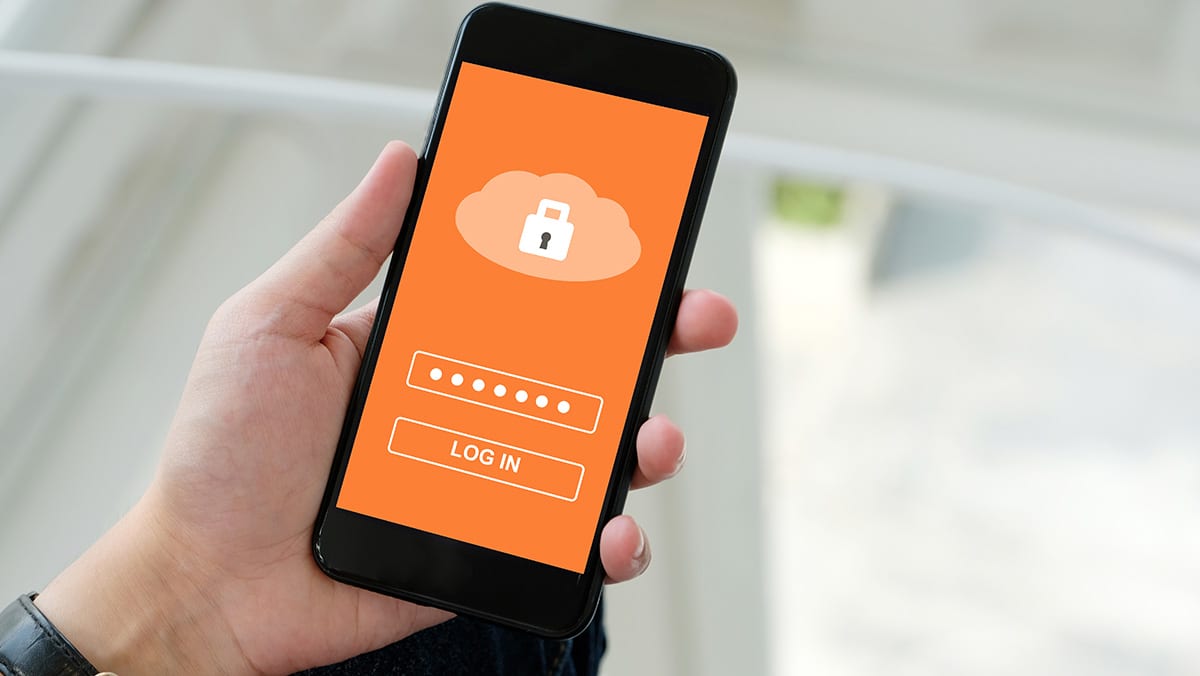 Cyber-attacks are becoming more common and sophisticated. Therefore, Cyber Security can no longer be reactive and is a critical component to any business. We will partner with you to implement solutions that manage risks effectively while also proving ROI.
Your time is valuable. Let us deliver solutions for you!